Loans for different needs
A loan is a type of debt a person incurs to satisfy their needs. The…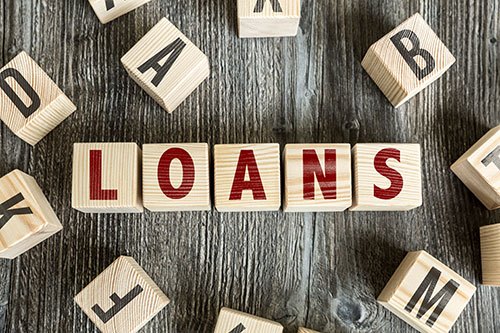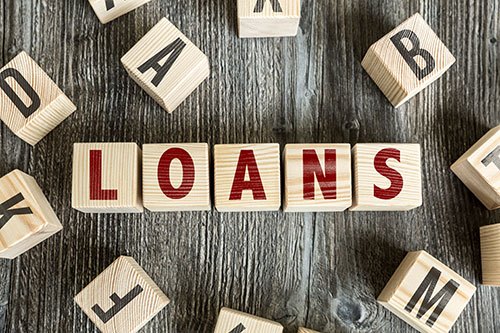 A loan is a type of debt a person incurs to satisfy their needs. The lender, usually a financial institution, government, or corporation, advances the amount of money to the borrower after agreeing on certain terms and conditions, including interest, repayment date, finance charges, and other conditions. In some cases, the lending institution may demand loan security to ensure repayment. Unsecured loans don't require collateral to back them. That means the lender is at risk if the borrower defaults to repay since there is nothing to repossess and sell. Examples of unsecured loans are credit cards or personal loans. Before choosing a lender to offer you a loan, it is prudent that one looks at online review sites and loan company reviewed, from which you can choose a company with cheap loan deals that will suit you.  Consumers can get different types of loans depending on what they want to purchase. The following types of loans will fit different types of consumer needs:
Mortgages
Mortgages are loans given to borrowers who want to purchase a home and are distributed by credit unions, banks, and online lenders. A mortgage is tied to your home such that if you fail to meet monthly payments, you risk foreclosure. Mortgages are secured loans, thus attract the lowest interest rate of all loans.
Personal loans
Personal loans are the widest form of loans whose repayment terms are longer. They can be used for anything except for illegal activities. People usually use personal loans for things such as; emergencies, medical treatment, vacations, home renovation, relocating to a new place, and weddings. It is easy to apply for a personal loan and typically can be done online.
Students loans
These are loans advanced to students at accredited schools to pay for tuition fees and living expenses. That means you can't use student loans to pay for informal classes. There are two types of students loans: private students loans and federal student loans. Federally funded loans come with more borrower-friendly repayment terms and lower interest.
Debt consolidation loans
Debt consolidation is a type of loan you borrow to pay off other debts leaving you with only one monthly loan payments.  If you have a high-interest personal loan, you can apply for a debt consolidation loan, which can help you either qualify for lower rates or lower monthly payments, saving your money over a long period. You are more probable to qualify for a debt consolidation loan if you have good credit history since you took your current loan or credit card. After qualifying, your lender can directly pay for your debts, or you do it yourself.
Small Business Loan
There are numerous small business loans, including working capital loans, equipment loans, term loans, and small business administration loans. These loans help small businesses, particularly companies with few employees, to fund their operations. Small businesses like hair salons, restaurants, landscapers, or sole proprietors can also apply. These loans can give your business the financing that it requires to grow.
Title loans
Title loans are secured loans where you give a title of your car or land as collateral. Your loan limits will be determined by evaluating the value of your car or piece of land used as collateral. Title loans attract a percentage of the total amount as a monthly interest which, when translated to an annual percentage rate, makes them a costly financing option for any consumer.
Payday loans
This type of short-term loan usually charges very high finance fees and lasts till your next paycheck. You don't need good credit history to qualify for this type of loan. They can even allow you to roll over your loan if you fail to pay it off. It may sound helpful, but the reality is more fees are tacked on, which leads many people into debt obligations higher than what they originally borrowed.
Home Equity Loans
This is a type of loan you can use if you have home equity. A home equity loan is also known as a second mortgage. Home equity is the part of your home that you own and not the bank and can be used to secure a loan. It is determined by deducting your mortgage balance from your home's evaluated value. For example, if you owe your mortgage lender $130,000 and your home is worth $300,000, your home equity is $170,000. Depending on your lender and considering the percentage of loan limit, you could potentially borrow with $170,000 in equity.
Whether to pay a bill or for luxury, whenever you want to borrow money, ensure you understand the agreement carefully. It is crucial to know the type of loan you are receiving and if it attracts collateral you own. Also, familiarize yourself with repayment terms.