People in Business: Bi-State hires audit executive. Federal Reserve board changes. | Local Business
2 min read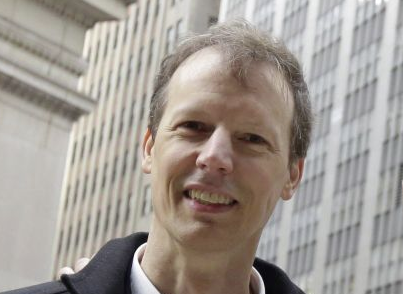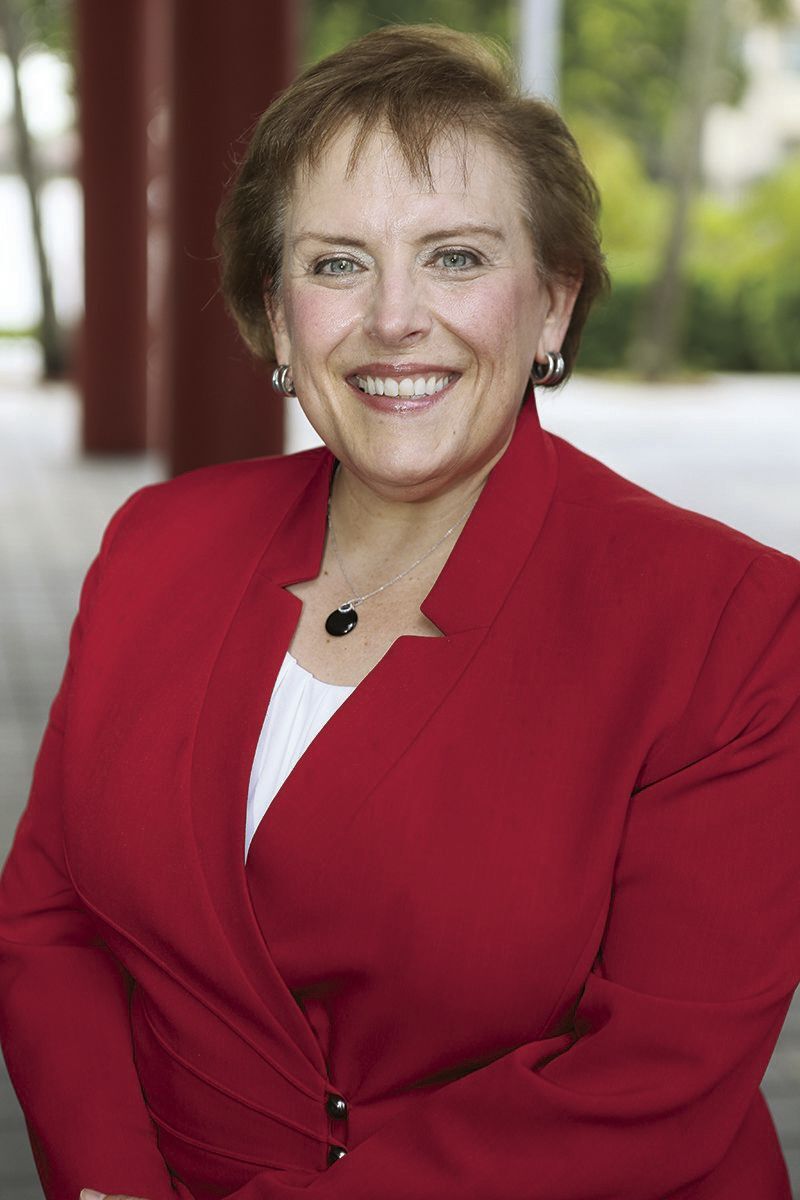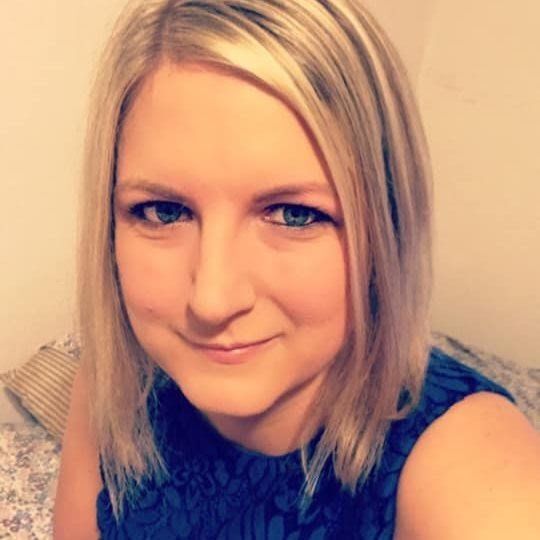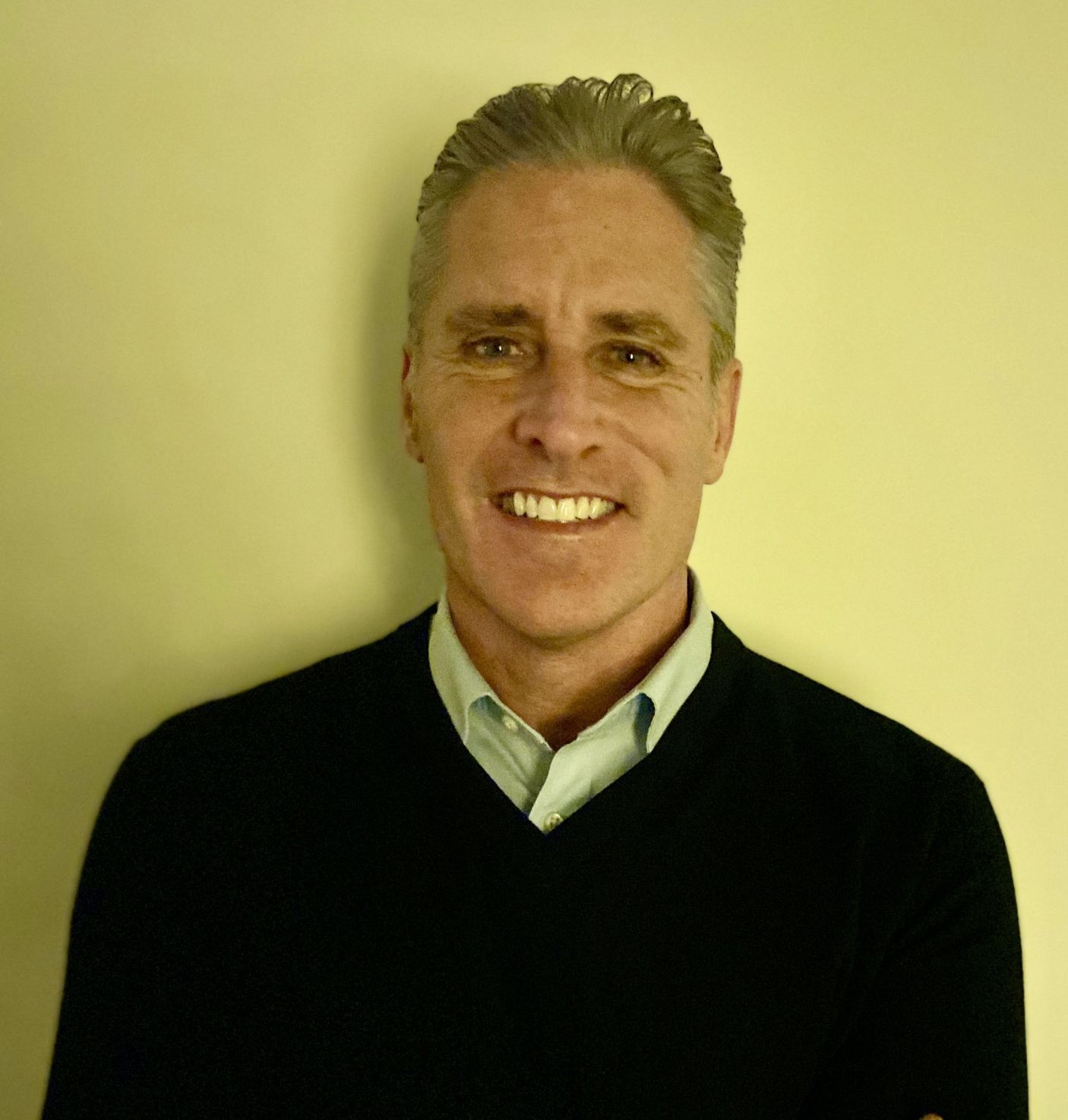 Bi-State Development added Crystal Messner as chief audit executive.
The Federal Reserve Bank of St. Louis announced the following changes to its board of directors, effective Jan. 1:
• Suzanne Sitherwood, president and CEO of Spire Inc., was re-designated board chair.
• James M. McKelvey Jr., founder and CEO of Invisibly Inc., was re-appointed to a three-year term and re-designated deputy chair of the board.
• R. Andrew Clyde, president and CEO of Murphy USA Inc. in El Dorado, Arkansas, was elected for a three-year term.
• Elizabeth G. McCoy, CEO of Planters Bank Inc. in Hopkinsville, Kentucky, was re-elected for a three-year term.
The University of Missouri–St. Louis named Joan Phillips as dean of the College of Business Administration.
Kara Moore joined Tapestry of Community Offerings as director of community development.
Drew Kemp was promoted to counsel at Tucker Ellis LLP.
Kevin Sichra joined Google Healthcare and Life Sciences as a principal architect.